Working with Gillott team was pleasure. Ali and sherry both done great job. Thank you both. 9/5/20
by Brenda Texley
We worked with Katy Ellis and Ali VanLoovan to purchase our first home. They were tremendous sources of knowledge throughout the home buying experience. They went above and beyond to answer questions, coordinate appointments, and ensure our needs were met. Katy did a fantastic job communicating with all parties involved (us, the lender, the sellers and the title company) to ensure the home buying process was smooth from making an offer to closing. We can't thank them enough! 9/5/20
by Ryan Reeser
Very SOLID and impressive team, wish that I would have chosen the Gillot team 4 months earlier! Live and learn. Definitely the best in the Willamette Valley. 9/7/20
by Harvey Longanecker
Katy Ellis was wonderful to work with and helped me find my forever home. Everyone at the office are extremely helpful, knowledgeable and go above and beyond their jobs. It is a fabulous team to work with. I will send my friends and family there. Thanks!!! 9/19/20
by cwistydunc
Sherri and Ali were AMAZING! Everything was quick & smooth! The communication was awesome and we appreciated that. Love the Gillott Home Team! 9/25/20
by Shyla Malloy
The Gillott Home team sold my house in a matter of days! Totally stress free, and worry free! They are nothing but honest, friendly and an absolute pleasure to work with! If you are buying or selling a home, the Gillott Home team , is the only team you should deal with! 9/25/20
by Tracy McIntyre
We had an amazing experience with Mary she was informative and helpful through the process and worked closely with us to find and buy our amazing home. 9/26/20
by Arista Williams
These girls are awesome and a joy to work with. They are on top of everything and do a great job of making sure everything is correct and that we close on time. I have completed multiple transactions with them both for personal and for business and will continue to work with them as they make My life easier! Makenzie Greenly and Ali VanLoovan were my main contacts though out the last couple transactions. Highly recommend. Why take a chance with someone else when you know this works? 9/28/20
by Wayne Harder
Mary Ann and Ali were awesome helping us buy our first home. Through multiple complications they remained positive and did whatever it took to get us our perfect house! 9/28/20
by Erin Lunda
Our proudest achievement is the feedback we receive from clients who have trusted us with their real estate needs.



There is nothing more rewarding than knowing we have fulfilled - and surpassed - our responsibilities. We are grateful for the number of friendships that have been formed in the process and the new memories that our clients have allowed us to participate in cultivating.



;
Curious about the market in a particular area?



Click on one of the images below to find valuable information specific to that city. You will find up-to-date market stats along with home prices based on schools or by house size and you can even use the map to search for active listings!
;



Our team has ranked #1 in Oregon for the last several years and we were recently identified as one of "America's Best" Real Estate Professionals by Real Trends/Tom Ferry.
;
Our mission is to deliver the key to home ownership through stellar customer service, integrity, and joy.

Our team is committed to exceeding the expectations of every client. We work to simplify the real estate transaction by anticipating common challenges and providing skilled agents who can negotiate on behalf of their client.

We have a team of over 30 licensed and unlicensed specialists who are each instrumentally placed in a position to serve you.

We would love to interview to be your Real Estate Team!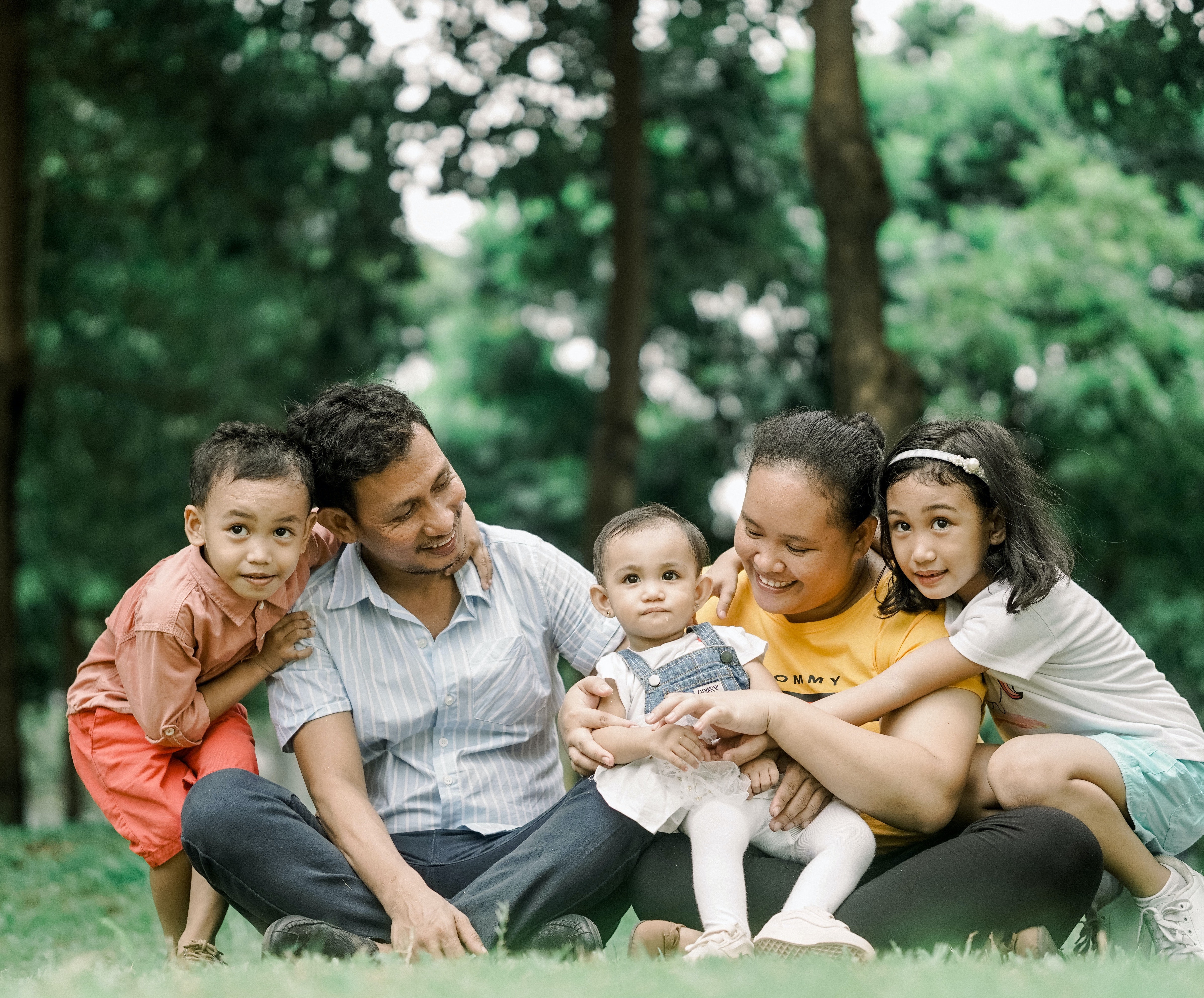 ;
;
Our team's exclusive systems and processes is what allow us to serve our clients at a high level.
Every member on our team has been given ONE role, which allows them the freedom and opportunity to be hyper-focused on their task and an expert in their field. The benefits to you, as a buyer or seller, is the knowledge that you have a team of experts in your corner.

During the course of a real estate transaction, it is typical that 10-12 team members are working behind the scenes to care for various details of the transaction, on your behalf. In addition, we are always searching for ways to improve our service and increase the value we provide to our clients.

If you have ever worked with our team, we would love and appreciate your feedback!
;